My last trip to the Middle East, end of July 2019, was one week long, where I visited 3 countries, 6 cities, and had 15 meetings – was a great success and adventure at the same time.
Starting from Beirut and its neighborhood's, going to Riyadh, Jeddah, Dammam, Al Khobar, Bahrain.
I have to admit – the Middle East continue surprising me, in very positive way, and I can't wait to be back there. Hopefully next month I will experience it again.
I always repeat – good news don't have great PR.
We just talk about negative side of things/events or those shocking ones, not the ordinary ones. And well, this should be proclaimed out loud – being WOMAN in business in Arab World is not an issue at all.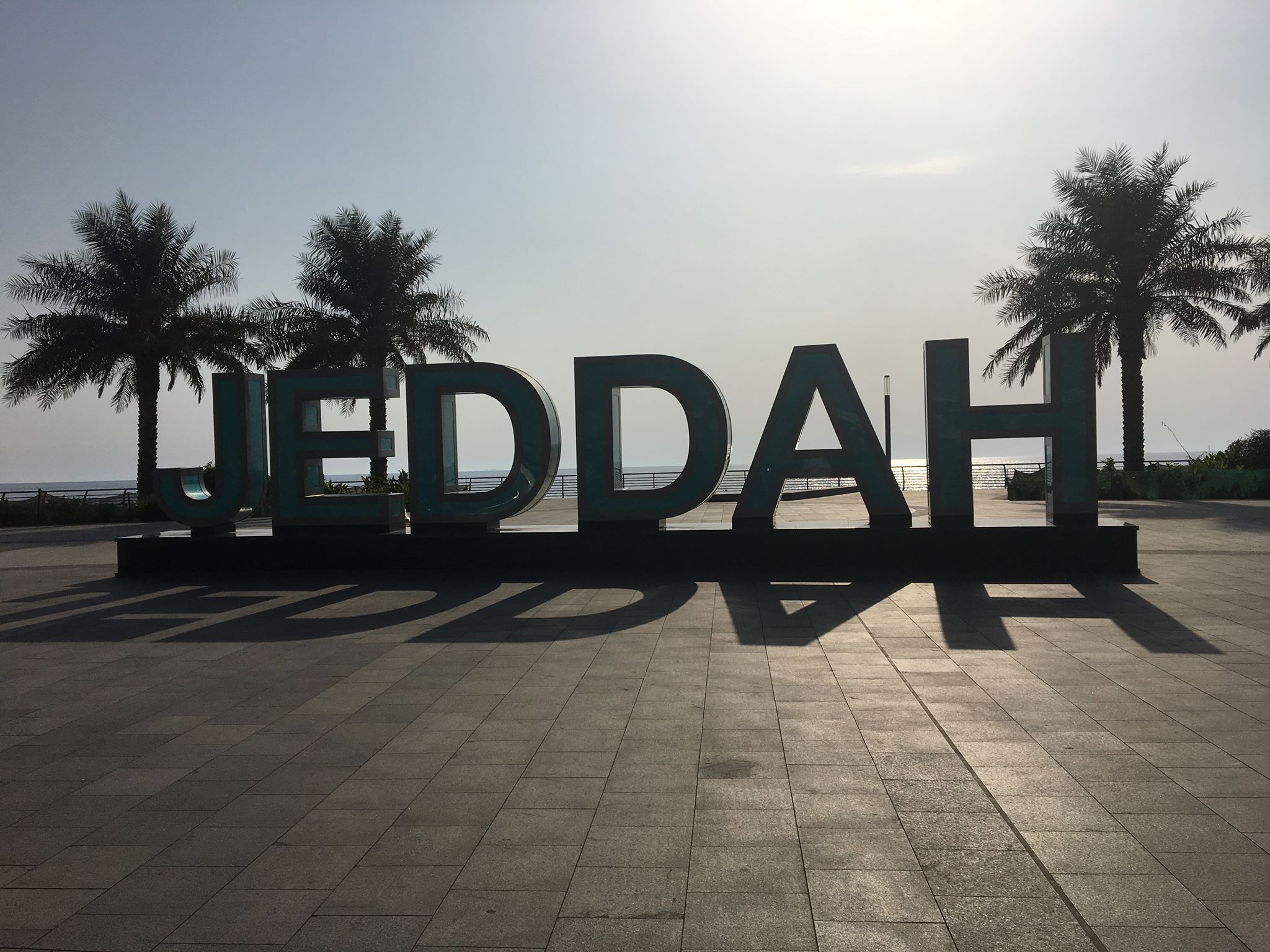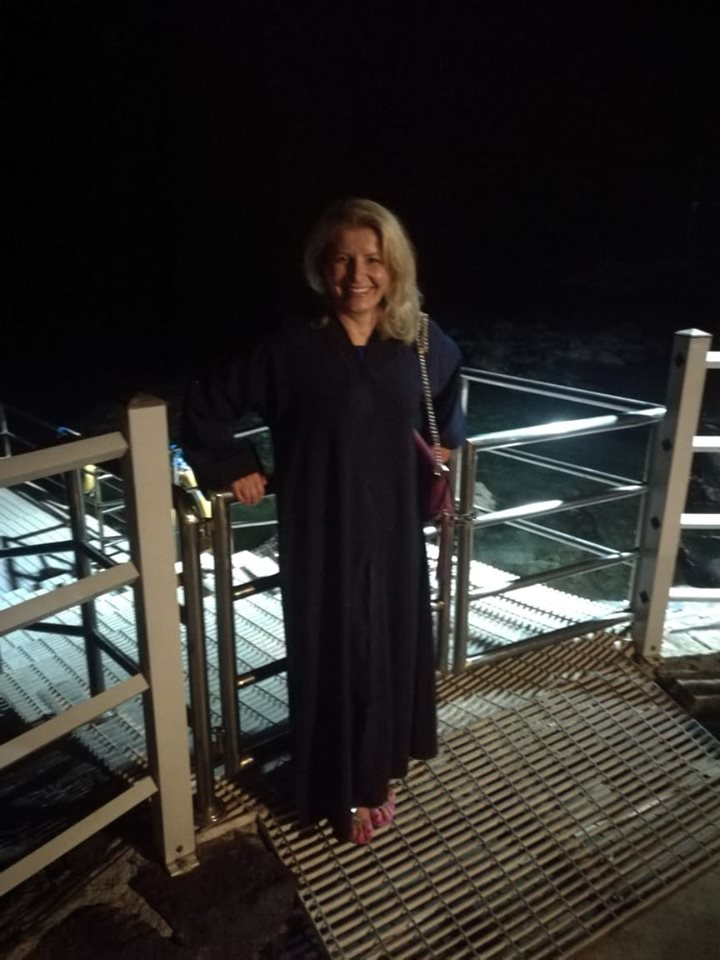 One of my business activities is to proclaim the friendliness of the Middle East and Arab countries the way I live and see it.
Collaboration with Arabs requires certain dose of patience and cultural preparation, as in Europe we do business in different way – however – regular dose of respect for other should be enough to succeed in initial phase till we don't understand the other side.
Moreover, Saudi Arabia is quite a friendly place for European Businesswoman, which is offering great hospitality, professional and well-educated business partners as well as great variety of opportunities, considering ongoing changes in the country.
Finger crossed for all deals I negotiated. And more to come.
Unfortunately, I am not that good in registering everything on pictures – which would make this post much easier, however there are 2 – courtesy of my business partners that I've got as memory.
If you have any question/enquiries related to business opportunities in Saudi Arabia – please do not hesitate to get in touch.