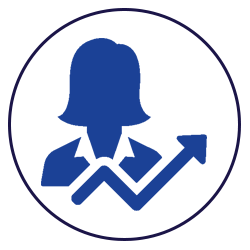 Poland is Europe. Europe means quality, innovation and high tech. Poland means even more, and with competitive relation price/quality.
IDDENI is here to introduce and promote polish companies on international markets, especially Middle Eastern & African, but not only.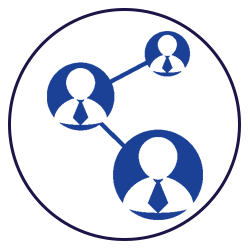 Aim high. Many polish brands are competitive or even better than globally known ones, and IDDENI vision is that anytime soon, there will be more polish brands known globally for being best in its category.  There is huge potential in polish SME's, however there is certain gap in business relations and cultural knowledge.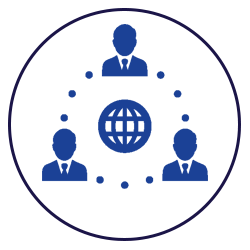 integrity
relations
networking