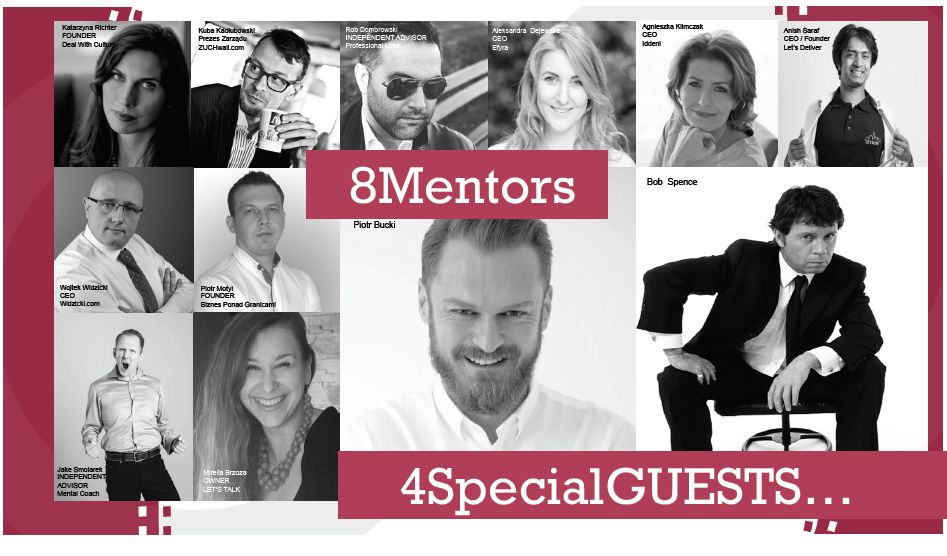 PRZEKROCZ GRANICE 2017 / CROSS THE BORDERS 2017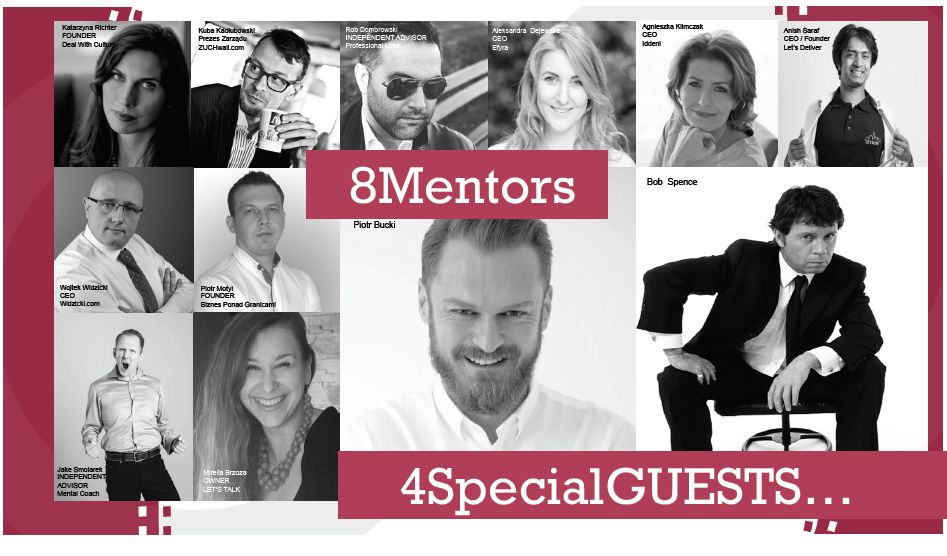 O przekraczaniu granic, otwieraniu się na trudne i egzotyczne kierunki, o tym jak to zrobić i czego nie robić.  Dla wybranych przedsiębiorców / uczestników projektu Agnieszka Klimczak, jako mentor, przepracuje podczas międzynarodowego projektu mentorskiego organizowanego przez Deal With Culture.
About crossing the borders, preparing and introducing small business on the exotic markets, mentoring about what to do, and what better to avoid doing. For selected young entrepreneurs, Agnieszka Klimczak, as mentor, will work it out during Cross the Border, international mentoring project organized by Deal with Culture.